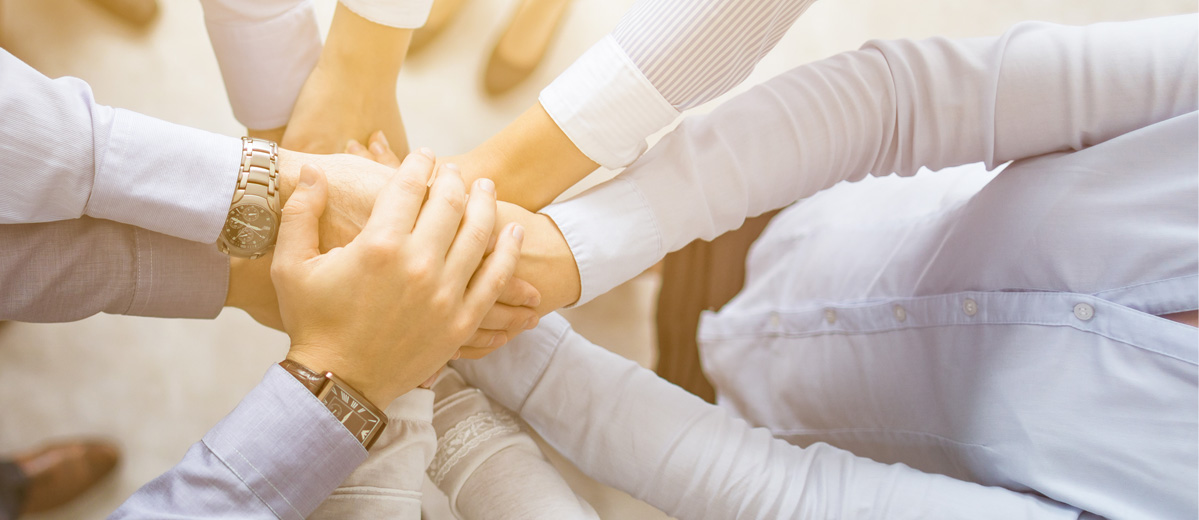 biocides
calcium carbonate
defoamers
hyperdispersants
inorganic pigments
kaolin
monomers
oligomers
organic pigments
photoinitiator
polymers
resins
surfactants
talc
titanium dioxide
Based in Chicago, IL and Cleveland, OH, these two hubs have served as launching points for our continued growth in the entire central region of the United States. In fact, our business extends across the continental U.S. for various market segments.
Our key market segments include:

Brandt Technologies, LLC establishes corporate office in Chicago, IL
BASF Kaolin awards expanded territory in central US.
Brandt becomes national distributor for the Dainichiseika pigment product line.
Ben Hotchkiss and Nate Renwald purchase Brandt Technologies.
Brandt awarded "Distributor of the Year" by BASF Kaolin.
Expanded territories awarded to Brandt by Mallard Creek, Nobel NC, Reichhold, Lubrizol, Dianal America, and Heucotech.
Cathay Industries awards Brandt Technologies additional responsibilities in the Midwest region.
Brandt becomes distributor of IGM Resins product line.
Lily Group pigments selects Brandt as distributor for the Midwest region.
Trinseo expands Brandt's territory into the Southeast region.
OPC Polymers names Brandt exclusive distributor in the Midwest region.
With roots dating back to 1894, Brandt Technologies has become one of the premier specialty chemical distributors in the United States.
Our growth has been fueled by representing innovative companies
who consistently develop new products and technologies for our core markets. We have built long-term partnerships with leading, global specialty chemical manufacturers to provide a comprehensive range of high value products for our customers.
We are headquartered in the Chicago area, with warehousing spread throughout the United States to efficiently meet the supply needs of our customers. Our highly trained team delivers innovative formulating solutions and best in class customer service. Our success is driven by passionate employees, knowledge, effort, creativity, and relationships.
Brandt Technologies expands Cathay Industries & Hoover Color distribution territory to include in IA, IL, IN, KS, KY, MI, MN, MO, ND, NE, OH, SD, and WI.
Continue Reading Brandt Technologies Expands Distribution Territory with Cathay Industries USA & Hoover Color
Brandt Technologies
231 West Grand Ave.
Suite 202
Bensenville, IL 60106
630 787 1800 – phone
630 787 1801 – fax